Blogs
Abacasys Building & Managing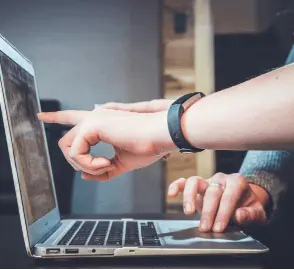 Business background
BizDir is a Digital Advertising and Marketing portal that offers free and paid advertising for businesses in South Africa.
The Overview
To create a sign-up and login functionality for advertisers, Clients, photographers, Classified Direct Cam and Marketplace.
To create a platform where users can avail of various membership plans namely SUPER VIP, VIP, PREMIUM, BASIC and FREE.
Different users will have separate login Ids.
Users will get access to the application as per the Category and Membership plan, they have applied for.
Like, Dislike and follow option is also provided.
The application has a Landing page, which can be accessed by anyone.
Advertisements will be displayed on the landing page as per the membership package.
The client will be able to buy products and review photos uploaded by the Advertiser.
The application has a "Boost my availability" section with the following sub-sections:

Working today
Direct Cam
Available Now
Budget Deal
Coming Soon

The application also has My Bookings, Restrict Client, Business safety alert and Support section. The functionality of the Payment gateway is integrated within.
Business Impacts
To create an application that would shape the future of trade and marketing and enhance customer experience. The aim is to provide a user-friendly environment.
Roadblocks
Video chat facility.
High competition from other Directories.
The Solution
Understanding on the requirements at the first stage with all the documentation from the client side in the beginning only.
Client feedback on a weekly or bi-weekly basis after completion of each stage.
Alterations in the UI/UX are to be made after full-fledged development.
Inspection is to be done in parallel with the development.
Delivery of product as per Agile.
Abaca Systems is the best software development company that provides different IT services. To know more visit the website.
Case stydy