Blogs
ABACA Is Growing Clients' Businesses By Delivering Impactful Web Development Solutions GoodFirms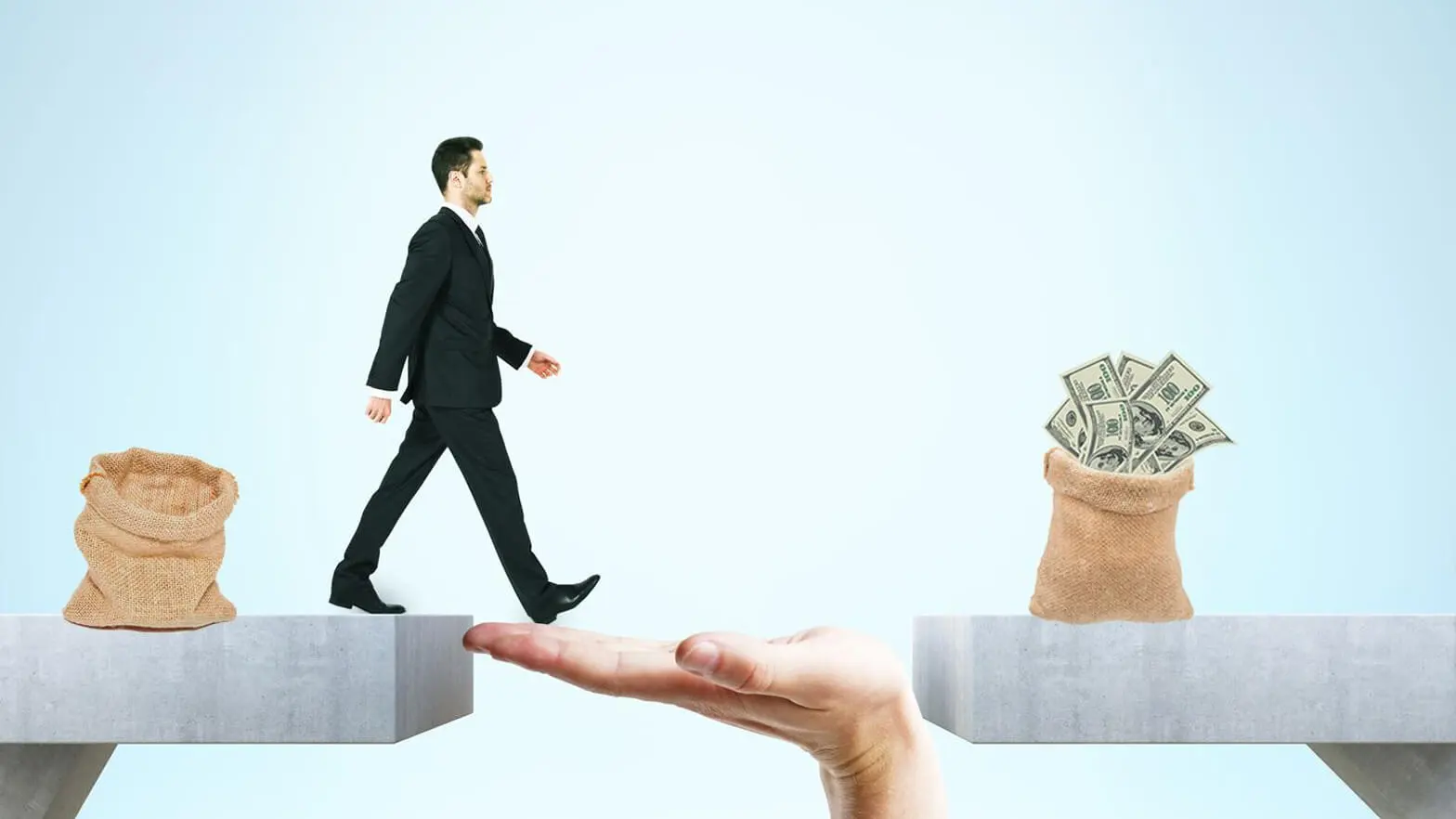 By harnessing the most powerful technologies and potential of companies, Abacasys Corporation offers website development solutions that are perfectly tailor-made to meet client requirements. Get to know in detail how ABACA transitioned itself into a reputed website development firm over the years.
ABACA Introduction
Incorporated in 2006, ABACA is a professional and renowned website development company headquartered in the United States. Since its establishment ABACA has been applying its technology prowess to offer customized solutions that get businesses into the spotlight. The list of services provided by ABACA includes testing services, software development, AWS consulting, custom relationship management, and various others, along with website development. Offering high-performance solutions, ABACA has been bringing businesses to successful heights with its vast array of offerings.
The strategists of ABACA put their act together to offer professional services and be part of a client's success story. In addition to providing great solutions, they also guarantee to create high ROI for clients. Working with unmatched potential, the firm manages to create perfect solutions matching clients' business requirements. ABACA caters to the needs of different industries and delivers solutions that are a masterpiece. All the offerings by the firm are tailor-made as per clients' business needs. This way, ABACA plays a significant role in making businesses reach heights.
GoodFirms Research Process
GoodFirms is an online, B2B research and review portal that lists companies to rank and register them on parameters of Quality, Reliability, and Ability. The learned GoodFirms researchers critically examine companies on these parameters to list them on the website. GoodFirms similarly evaluated ABACA based on the same parameters and found them delivering seamless website development services.
Website Development Services
ABACA is empowering brands with its intuitive website services developed to create a brand identity for clients. By utilizing the latest technology, tools, and frameworks, the firm develops website solutions with a systematic approach. Considering website development as an art, ABACA offers professional services that create value for businesses. Plus, they utilize 9+ years of experience for creating a website that personifies a brand identity. By engaging clients globally and increasing their online presence ABACA works with a result-driven approach to offer the best website services.
Working with proven methodology and engineered approach ABACA works to build a unique website. Moreover, by applying the right tools and technologies, they craft a great user experience. Thus, for delivering pro-efficient solutions in website development, GoodFirms highlights ABACA as one of the top web development companies in the USA.
Testing Services
To ensure clients receive error-free deliverables without any bug, ABACA delivers testing services with ultimate precision. Before executing any strategy, ABACA does thorough research on each process and sets its goals at the start of the project. This, in turn, makes them deliver world-class services. ABACA has provided solutions to various industries like education, financial, healthcare, small business, retails, startups, etc.
ABACA is revolutionizing businesses with quality services meant to enhance the company's performance. The qualified engineers, performance testing engineers, automation engineers are acquainted with all the latest technologies which they use to ensure quality services. By adapting to the right methodologies and running trends, the team of engineers promises the right testing services. ABACA bags a position as one of the top testing companies in Illinois at GoodFirms.
App Development
Creating the right app is very important because it gives a company an edge in the market and an opportunity to connect with the customers. ABACA is helping businesses create a remarkable digital presence by working with a tailored approach and creating an app that matches the clients' business needs. The firm applies every possible technique and technology to create a custom application that can enhance clients' business. Furthermore, by building a customer-focused app experience, they help clients create digital products and thrive in the market.
With a team of skilled professionals, ABACA builds functional and robust applications by taking responsibility and accountability for even the tiniest factor involved in the app development process; Thus, for being an industry-specific firm, that takes care of the optimized performance of the clients' business ABACA is on GoodFirms radar as one of the top mobile app development companies.
About GoodFirms
Washington, D.C. based GoodFirms is an innovative B2B Research and Reviews Company that extensively combs the market to find top Web Development, Web Development, and Mobile App Development Services firms that offer the best services to its customers. GoodFirms' extensive research processes help rank the companies, boost their online reputation and help service seekers pick the right technology partner that meets their business needs.
About the Author
Anna Stark is a staff writer with GoodFirms – a Washington D.C.-based B2B Research Company that bridges the gap between service seekers and service providers. Anna's current role includes gauging companies' performances and their key attributes and putting them into words. She firmly believes in the magic of words and is always on the lookout for new strategies and ideas that companies have gladly embraced, and then helps them shine a light on those to make their identities shine brighter.