Blogs
The Unstoppable Rise of AI For Customer Service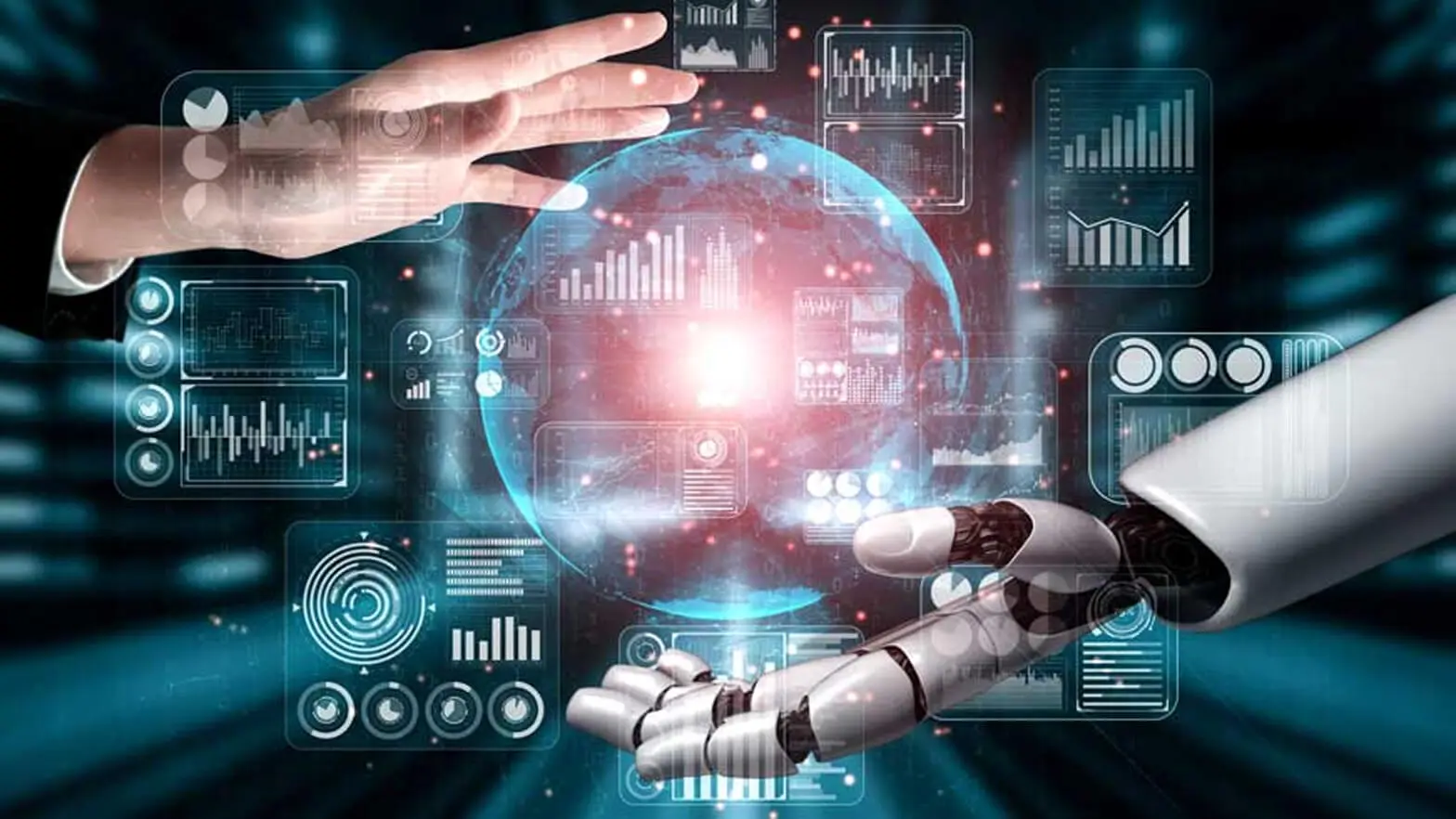 What is customer service?
Customer service refers to the assistance and advice provided by a company to people who buy or use its products or services.
Why is customer service & support important?
Customer support plays a significant role in encouraging brand loyalty amongst customers. It isn't just important to retain customers by also is a way of ensuring & increasing sales. Effective customer service and support can edify the chances of a good or service being sold.
Now that you're familiar with customer service and its edge, let's move on to the interesting trend that has gained a lot of momentum in the sphere of customer service and support in recent times i.e., the unstoppable rise of AI (Artificial Intelligence).
What is Artificial Intelligence & how is it used in customer service?
Artificial Intelligence (AI) is technically intelligence demonstrated by machines, which is distinct from natural intelligence which is inherited or attained by humans or animals and constitutes of consciousness and emotions.
With time, companies are incorporating AI into their customer support teams to enhance their customer relationships and lay the burden off their manpower. AI can interact with the masses, answer commonly asked questions and redirect customers to live chat options.
Let's take an example of Chatbots, an interesting AI technology used for customer support, for your better understanding.
Chatbots are AI customer service platforms that are used for communicating with potential or existing clients and carry out innumerable conversations simultaneously, which is quite impossible for humans to execute.
Deploying chatbots is an impeccable strategy for sales and marketing professionals to enhance the customers' experience and earn their trust and loyalty. Major leading giants like Apple, Microsoft, Facebook & Google are determined to build virtual assistants and chatbots that can engage with customers and respond to their queries in real-time.
Customer service has immensely advantaged from chatbots. In addition to enhancing the user experience, chatbots also collect and store data which further helps predict customer behaviour. AI greatly edifies the workflow by automating the key element of a good customer experience, i.e., engaging in a conversation.
Most companies also use AI technologies like Biometrics, Face & Voice Recognition, Predictive Personalization etc. to augment their workflow.
Intrigued? Speak with our experts to know more!
Abaca can help you in enhancing your organization's customer service unit! Our highly experienced & tech-savvy professionals are well-equipped to incorporate AI technology into your customer service to augment it!
Upgrade to AI with Abaca Systems Now!