Blogs
15 Best Software Development Bloggers You Need to Follow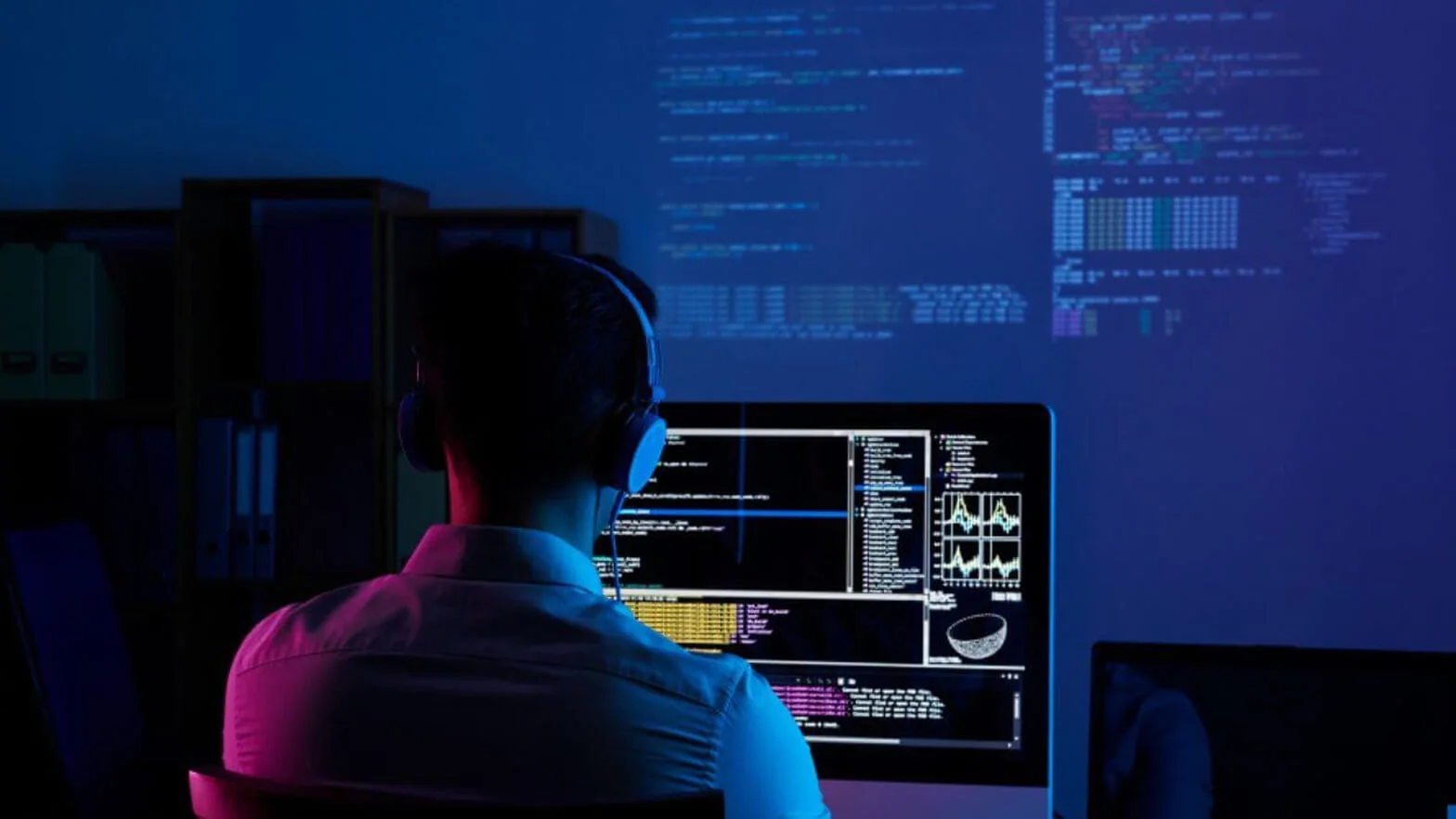 Trends in software development are changing more than ever. If you are in the space of technology, it becomes necessary for you to keep yourself updated with these trends. Today, we bring the best Software development Bloggers that you can follow to keep yourself updated on new languages, tools, and frameworks that launch every now and then.
Scott Berkun
Scott Berkun is a speaker and author of eight successful books on creativity, leadership, philosophy, and speaking. He has appeared in The New York Times, The Washington Post, The Huffington Post Forbes, The Wall Street Journal, The Economist, The Guardian, Wired Magazine, and many more. He worked as a manager at Microsoft and WordPress and is a blogger you should follow.
Martin Fowler
Martin Fowler is a software developer, author, and international public speaker on software development. Martin Fowler is known for writing articles and publishing posts on object-orienting programming. Following Martin Fowler, You get easy access to blog topics based on continuous delivery, agile, refactoring, and microservices.
David Walsh
David is a software engineer, web developer, and founder of Wynq Web Lab and Script & Style. He posts blogs on javascript, HTML5, AJAX, PHP, CSS, WordPress, and others that help many to enhance their knowledge. He is and conference speaker and Senior Web Developer for Mozilla and is Core Developer for MooTools JavaScript Framework.
Joel on Software
Avram Joel Spolsky is a software engineer and a writer and author of Joel on Software. Joel on Software blogs focuses on technical stuff and post software engineer-related blogs that are insightful and appreciated by software engineers. He helps you in your process of discovering the latest software trends.
Slack Engineering Blog
On Slack Engineering Blog, you can access content for yourself as a software engineer. All the junior and senior team members post their content on challenges they face while building and scaling an engineering company and, this can be very enlightening for you.
Coding Horror
Jeff Atwood is a software developer, author, blogger, and entrepreneur and writes computer programming blogs. His posts are some of the best and, we suggest his posts to you If you are a programmer. His are insightful and funny at the same time, in short worth your time.
Code Better
If you are looking forward to getting hands-on with some better tools already methodologies, and practices within software development, CodeBetter Blog is for you. You will get to know about some of the best code examples and the latest techniques here.
The Steelkiwi Blog
Along with providing IT services, The Steelkiwi Blog posts content about design, development, and software support and other vital information about the latest trends. We recommend it to both startups and entrepreneurs.
SixRevisions
Sixrevisions is widely known for providing information about web advancement. There are numerous posts available on their website & is proved to be a great piece of knowledge for website engineers and architects.
Hackernoon
Hackernoon lets you know about the new and changing trends in AI, software development, gaming, python, blockchain, etc. With more than 3 million readers who come to read their posts, Hackernoon keeps them all updated with their in-depth knowledge in diverse fields related to software development.
Pinterest Engineering Blog
Pinterest Engineering Blog is best for the ones who are looking for coding and engineering ideas and insights. It will also help you know how things get done at Pinterest and some other tips.
A List Apart
Founded by L. Jeffrey Zeldman, A List Apart is best for those looking forward to getting more knowledge or learn tips and tricks about software development. You will find content related to software, whether it's design, development, or web standards. You can also write your thoughts as a blog and post there, as they allow the readers to do so if it's insightful.
SEI Blog
Software Engineering Institute shares its knowledge on research and development on SEI Blog. If you are a software engineer, developer, or cybersecurity expert & research on topics like software engineering, cybersecurity, and AI Engineering interests you, then SEI Blog is definitely for you!
Dev.to
Dev.to has some of the most interesting articles. It allows you as software engineers and programmers to share your expertise and questions related to your field. Thousands of software developers already share their knowledge on this platform on Javascript, web dev, etc.
Sentry Blog
If you are looking forward to nailing your knowledge in coding, then Sentry Blog is for you. It also offers open-source error tracking that supports development teams in their process to solve crashes. As a Developer and Product Manager, it can be of great help to you!
Abacasys is a leading software development company that offers a wide range of software development services since 2006. Abacasys offers software consulting, custom software development, enterprise software solution, software integration, maintenance, and support services and helps enterprises realize their full potential.