Blogs
Addicted to oracle APEX? Us Too. 6 Reasons We Just Can't Stop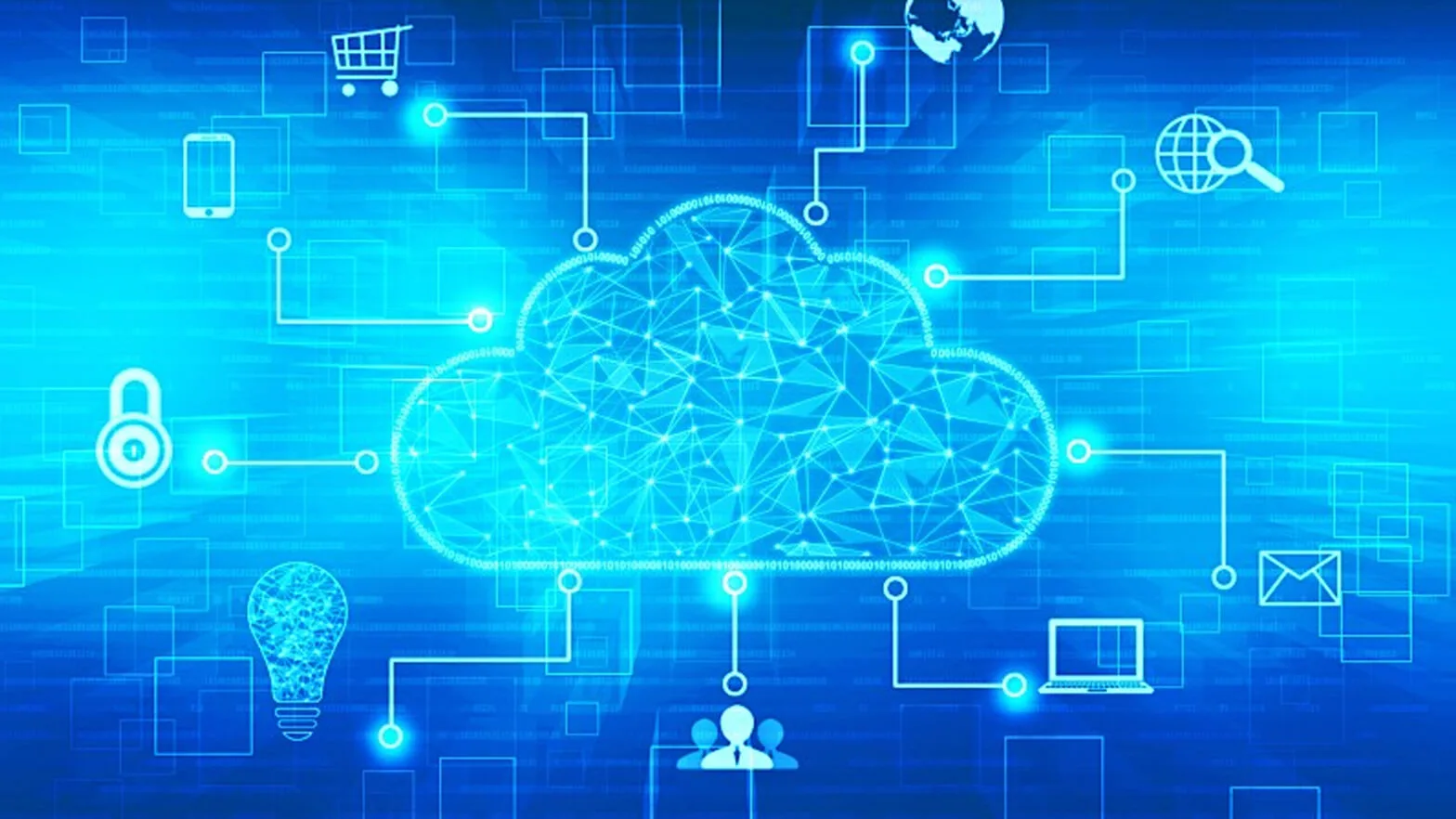 It's no news that Oracle APEX is the World's most popular low-code platform for enterprise apps, loved by developers and businesses alike. 
What is so captivating about Oracle APEX, and why are people absolutely addicted to it? That is exactly what you will conclude from this blog by Oracle APEX addicts, for Oracle APEX addicts!
Before we begin, here is an overview of what exactly Oracle APEX is. 
Oracle Application Express(APEX) is a low-code development platform that enables one to build high-impact, high-performance, secure enterprise applications with cutting-edge features that can be deployed anywhere. APEX is available on Oracle Autonomous Database Cloud. 
Oracle APEX is definitely considered a 'Developer's Favourite' as it doesn't need you to be a genius and master a vast array of technologies to develop high-end applications. It allows you to develop and deploy rich, reliable, and robust applications quickly and easily, as it eliminates 98% of hand-coding and helps developers build apps 38X faster than JavaScript frameworks. 
The reason developers are so addicted to this development platform is quite simple- there is absolutely nothing complex about Oracle APEX.
The main aim of Oracle APEX is to eliminate the enormous complexities of development. 
As we've already mentioned, there are enormous reasons for you to love Oracle APEX, here are our top 6 personal favorite reasons we can't stop using it.
It is as easy as it gets, literally: Oracle APEX is both easy to learn and easy to use. The Application Development Platform provides a reliable, browser-based, intuitive interface that guides you through the complex process of creating an application, making it easy. 
Limited Coding, Limitless Features: Oracle APEX is loved by business users, citizens, and application developers alike as it enables the creation of fully-featured enterprise apps, with a high level of functionality, 20X faster with 100X less code- with just a browser and no need to learn web technologies. With the help of Oracle APEX, you can build applications with a basic understanding of SQL, and without intricate knowledge of HTML, CSS, or JavaScript. 
Reduce Backlogs with Faster Development: Considering the current scenarios with more and more businesses being inclined towards high-impact applications, the demand for new and innovative applications is predicted to grow 3X. Oracle APEX helps developers save time and avoid backlogs by allowing faster development of better applications.
Minimize errors, eliminate risks: Oracle APEX leaves no scope for errors and eliminates security risks as it uses an autonomous database and machine-learning-based automation for full lifecycle management. It eliminates cyberattack vulnerabilities, protects from system failure, and delivers 99.995% availability. 
Flexible Platform for Data-Driven Apps: Oracle APEX is considered ideal for data-centric applications as it allows you to simply transform spreadsheets into scalable, secure, and sophisticated web applications in no time with the help of ready-to-use templates and minimal configuration. It also allows easy customizations and extensions and perform real-time data sharing, data visualization, and analytics. 
Not to Forget the Multifaceted Features: Oracle APEX comes with every feature a developer can possibly need to develop game-changing applications for businesses. 
Key features: 
Data– Display, Manipulate, Chart, and Process Data
Smart Filters and Search– Quickly Search and Narrow Data Down with Filters Suggestions 
User Interface– Use Universal Theme to Easily Build a Responsive Application
Security– Build Highly Secure Web Apps
Accessibility- Build Highly Accessible Web Apps for an Inclusive User Experience
Monitoring– Built-in Monitoring and Logging for Identifying Hacking Attempts, Performance Issues, and Application Errors
Globalization-Develop Applications that Perform Well in Multiple Languages and Locales Environment
No wonder why Oracle APEX is so loved, right?! 
If you want to know more about Oracle APEX & how it can be used to optimize your organization's functioning, speak with our experts now!
Hire Professional Abaca Oracle Consultants & Migration Experts from Abaca. We've successfully developed, implemented, and maintained Oracle solutions in numerous environments and industries.